The Historic Tate Farm
1975 Shrivers Corner Road, Gettysburg, PA
Click here to read full description of property
Click here for more pictures ...
~ For Sale by Owners ~
$394,000
Roger Harding
717-680-1981
---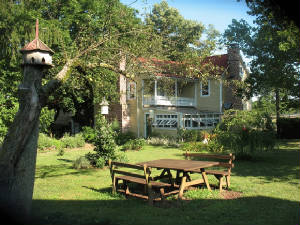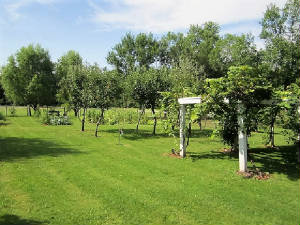 Please Note
Before calling to make an appointment to see our home / 10 acre farm in person ...
Are you pre-approved for a loan and/or are you able to close within 60 days?
We do not offer financing, nor will we rent or lease our home.
We have 10 outbuildings, our own well water, and public sewer.
We have perennial gardens and raised garden beds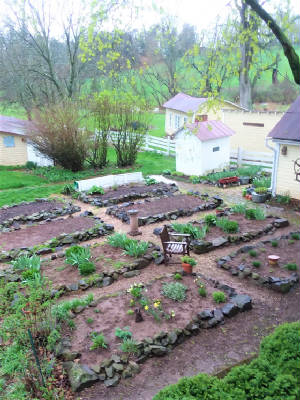 ---
Painting by Edwin L. Green, Williamsburg, VA
* The Historic Tate Farm (10.25 acres) is the only permanently preserved property on the North Cavalry Battlefield.

* The Tate Farm is the only Gettysburg battlefield property with all 10 of its original outbuildings still standing.

* Clean and Green = lower taxes paid



---
Have Any Questions?
Roger Harding
717-680-1981
---